CAPSULE DESIGN SERVICE
Looking to refresh a room or two without starting from scratch? Our Capsule Design Service is perfect for you! We'll work closely with you to capture your vision and preferences, infusing fresh ideas into your spaces. Whether it's revitalizing the wall color, finding new artwork, restyling shelves, or simply rearranging your favorite pieces, our design team will skillfully bring it all together. Get ready to fall in love with your home all over again!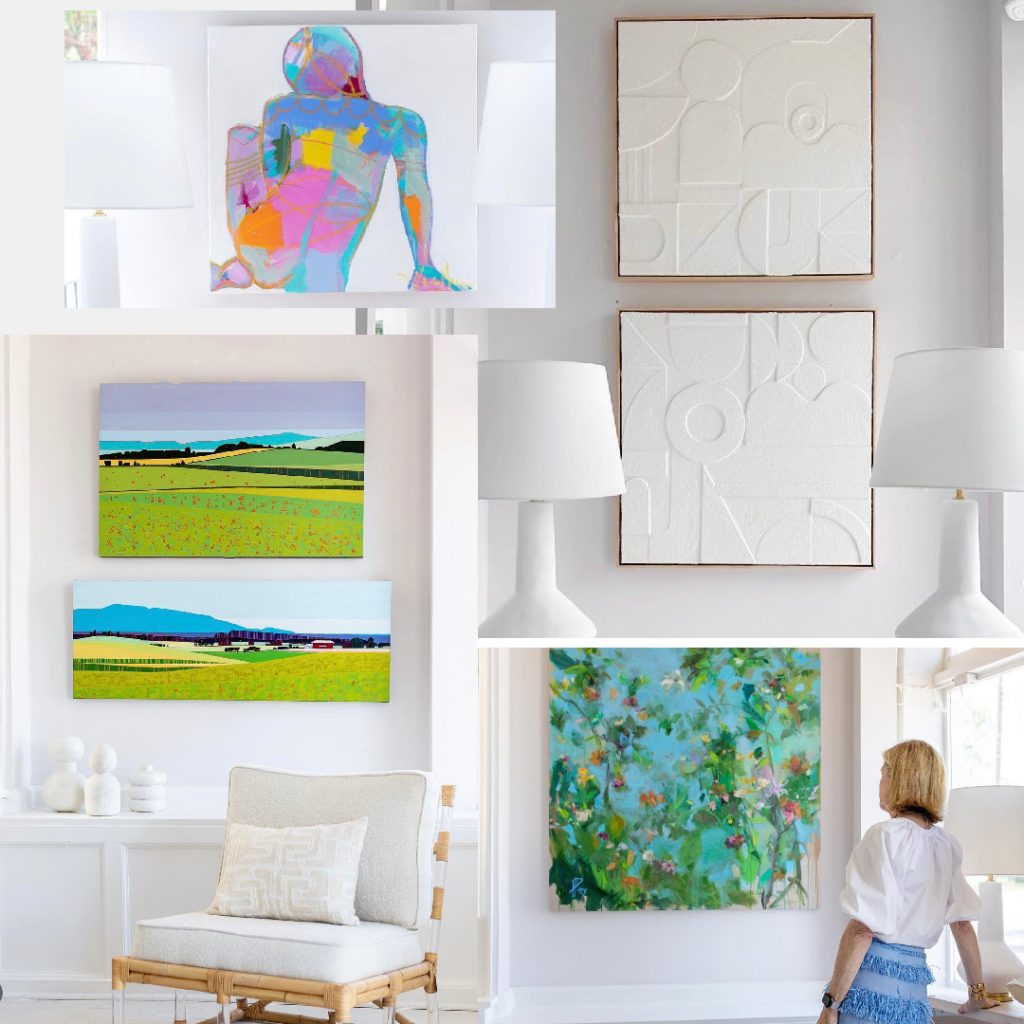 ART CONSULTING
Our passion for the transformative power of art is at the heart of everything we do. We are delighted to offer a range of art consulting services that can be tailored to your needs, whether you prefer to visit our gallery, have us come to your home or office, or connect with us virtually. Drawing from over a decade of experience curating our gallery shows, we approach each project with the same level of boundless energy and creativity. We would love to join you on your artistic journey!
COLOR CONSULTING
When it's time for a paint refresh, we're here to help you find the perfect Farrow & Ball color. Whether we connect in person or virtually, our goal is to help you create rooms you will truly love. Our expertise in understanding the nuances of color, light and finishes, allows us to develop a detailed color plan taking into account the overall mood and design of your space. This will empower you to paint with confidence, knowing every color choice is intentional and harmonious.
FULL DESIGN SERVICE
If you are ready to embark on a complete room or home redesign, our talented designers are here to make it happen. We provide you with detailed furniture layouts and creative design plans that are tailored to your specific preferences, ensuring an exceptional design experience from start to finish. During in-person design presentations, you'll be presented with a carefully curated selection of furnishings and materials for each space, sourced from our extensive library of trade-only vendors. We take pride in procuring unique pieces to elevate your home, and dedicate a project manager to handle all the logistics. Upon installation, our team will skillfully place each piece of furniture, hang art and lighting, focused on every detail. Our fresh style and creative approach will leave you with a home as functional as it is beautiful, for you to absolutely adore for years to come!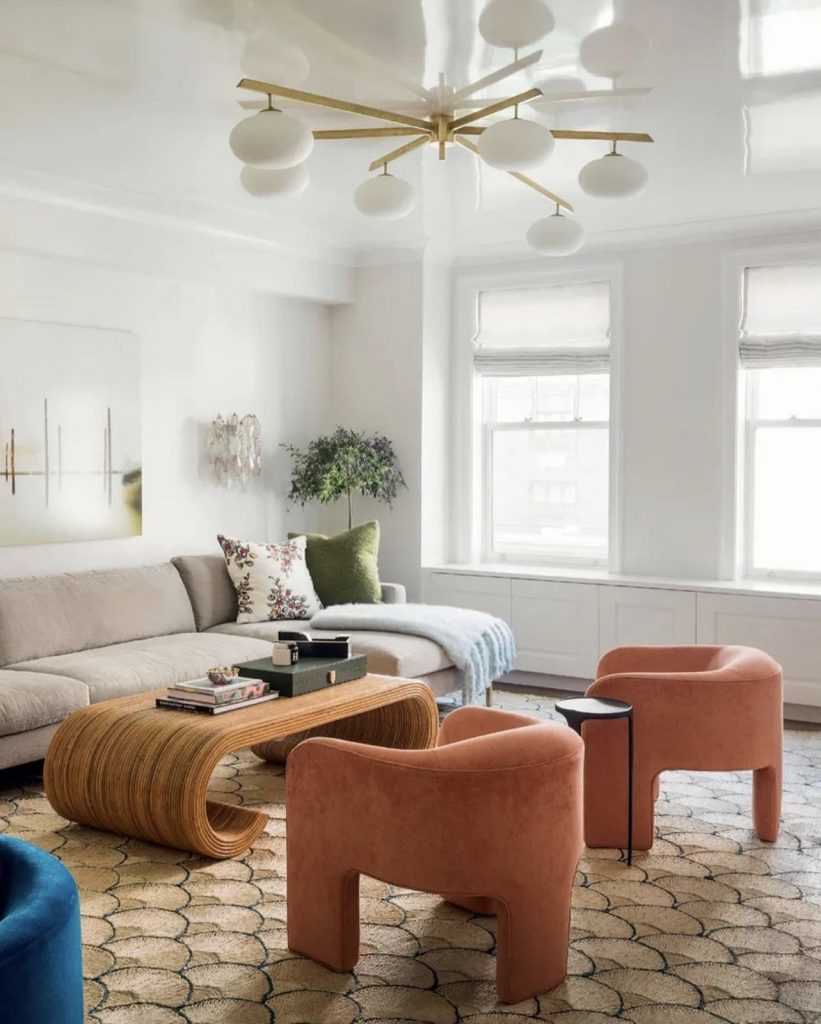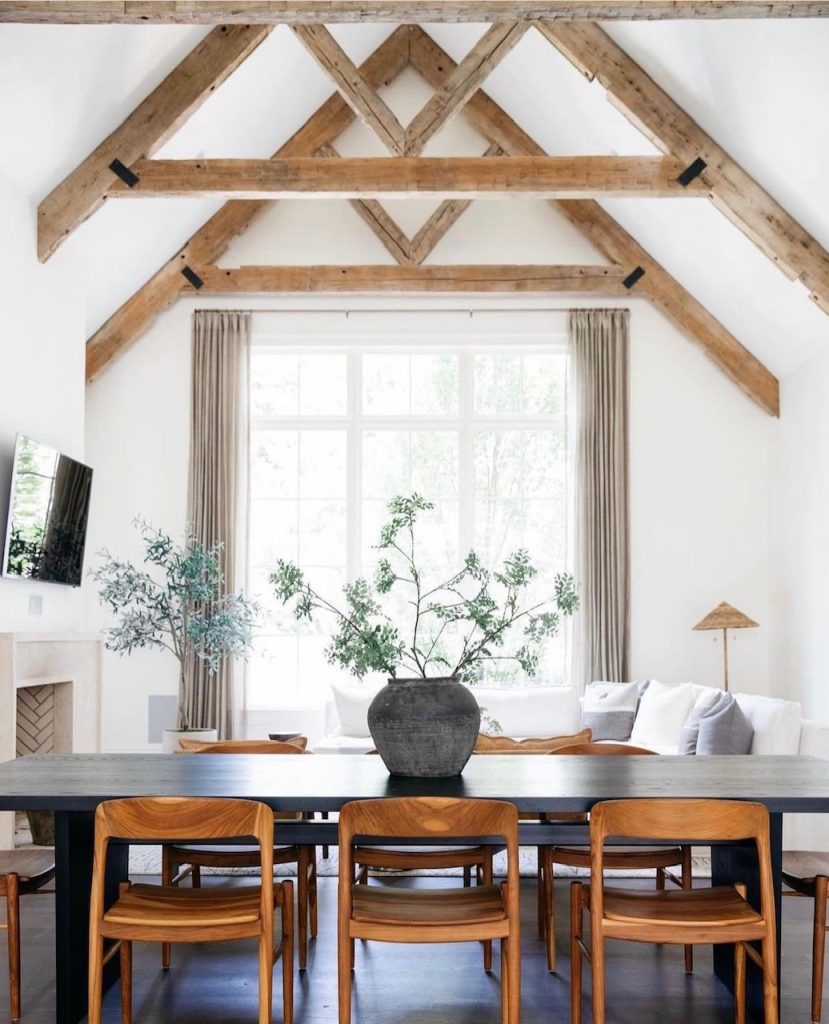 1. Explore Our Services: take a look at the range of design and consulting services we offer to determine which option is best for you.
2. Contact our team: fill out the Inquiry form below to schedule a complimentary 30 minute consultation, either virtually, on site or by phone to get to know each other and further discuss the process. We're excited to hear about your vision!
3. Conceptualization: during our initial consultation, we'll delve deeper into the function of your home, and how it harmonizes with your goals and lifestyle. This helps us lay the foundation to create a design that is not only visually stunning and highly functional, but also perfectly tailored to meet your needs.