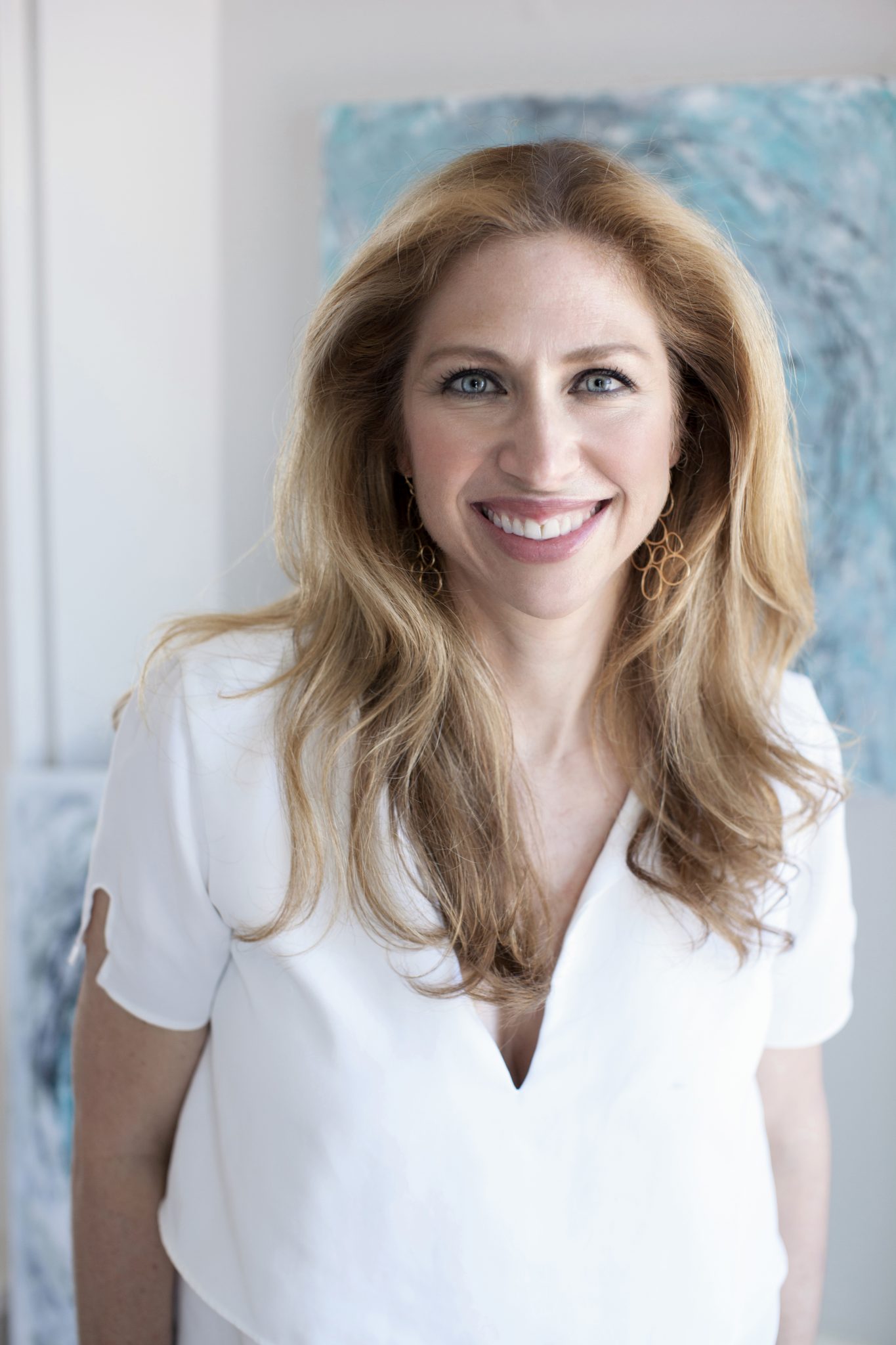 THEODORA MILLER
"INTUITION"
Photography by Tasha Tolliver
THE HEART & MIND | JUNE 2017 FEATURED ARTIST
PH:   Theodora, what is the best way to start your day?
TM:   Having nowhere to be and sitting leisurely in the garden with a cup of coffee and biscotti.
PH:   What book or author has impacted you the most?
TM:   "The Encyclopedia of an Ordinary Life" by Amy Krouse Rosenthal
PH:   What is one of your favorite smells?
TM:   The smell of a freshly peeled orange – it immediately transports me to my childhood in Bradenton, Florida.
PH:   What did you think you would grow out of, but haven't?
TM:   80's music.
PH:   What stereotype do you totally live up to?
TM:   Greeks are loud.
PH:   What is the most heartwarming gift you've ever received?
TM:   My mother was very sick and had come up from Florida to Richmond to receive life-saving treatment. Mother's Day approached. She took off the diamond stud earrings that she wore religiously and gave them to me. She died the following January.
PH:   What chance encounter changed your life forever?
TM:   Meeting my husband during a weekend trip to Norfolk when he was in the U.S. Navy.
PH:   What do you like most about your family?
TM:   That we are all so different. I'm super lucky that my husband George shows his love for us through food – Texas barbecue, stir fry du jour, seven-layer butter cakes, and even home brew! I admire my son's determination to drive cross country (just days following college graduation) to follow his dreams in the film industry. I'm proud of how fearless my oldest daughter is to speak her mind and do the right thing, and I adore how my 11-year-old daughter has this "old soul" attitude about life that inspires me to be kinder and gentler towards myself and others.
PH:   Which of your scars has the best story behind it?
TM:   A few years ago I fell down the stairs and suffered a Traumatic Brain Injury (TBI). It turned my fast-paced life upside down, putting a drastic halt to even basic things like being able to walk, read or speak. It took months of cognitive rest and rehabilitation to regain balance and brain processing speed, to recover memories and to be able to participate fully in life again. The highlights of that arduous journey is that I began to appreciate silence and creating art became an essential part of my healing.
PH:   What is something you will NEVER do again?
TM:   Wear socks on the stairs.
PH:   Which artists have influenced you the most?
TM:   I'm obsessed with the gestural marks and bold energy of Joan Mitchell's paintings, and the work of my mentor and friend, Diego Sanchez, has inspired me to be fearless with color and texture.
PH:   What medium is most of your work?
TM:   I prefer acrylic paint because it dries quickly and lets me build up and strip down multiple layers with ease. I also love to throw in soft pastels, pencil, and charcoal for mixed media and collage creations. 
PH:   What do you enjoy most about creating?
TM:   I love the way that time stands still. It's like a gift I give myself to be completely free to explore what I am feeling at that very moment. No plans, no fears, no judgment, just utter freedom. Painting is my sanctuary.
PH:   And this adorable guy?
TM:   My muse is Buddy, our 7-year-old English Bulldog. He loves to bask in the sunshine, nap at my feet, and is my most positive critic.
PH:   It's all beautiful, thank you for sharing! 
THEODORA MILLER ARTIST BIO
Theodora Miller is an abstract expressionist artist based in Richmond, Virginia. Her creative process is exploratory in nature, influenced by mood, surroundings and life events. She rarely starts with an image in mind and works on several pieces at a time, acting on impulsive ideas with colors and texture balanced by time for contemplation. Layers of under painting reveal what the next step will be. Painting is her sanctuary.
ARTIST RECEPTION PICS. THANK YOU TO ALL WHO JOINED US!
Theodora Miller's original paintings will be showing at Palette Summer 2017.
Please contact us to inquire about pricing or to request images.
We ship and insure!
FOR THE LOVE OF ART!