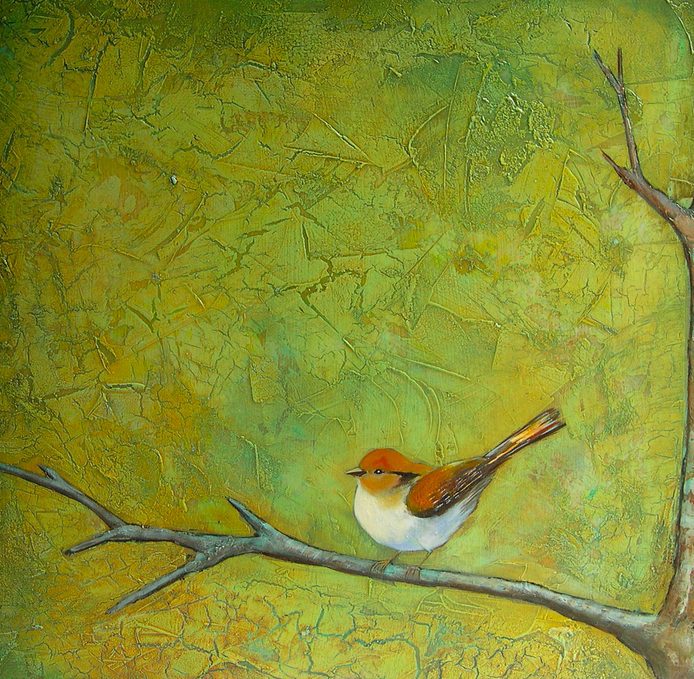 MEET MEHMET SAHIN ALTUG
Mehmet Sahin Altug, artist and master furniture craftsman born on the Mediterranean coast of Turkey in the town of Mersin. Mehmet now resides in Richmond, Virginia and shows regularly at Palette.
Mehmet spent 25 years creating whimsical furniture, which incorporates mythological imagery and themes from his Turkish homeland. Recently he has expanded his creative repertoire to include painting. This transitional moment opened a two dimensional pathway through image and color in which he expresses a reverence for the ordinary.
FOR THE LOVE OF ART!