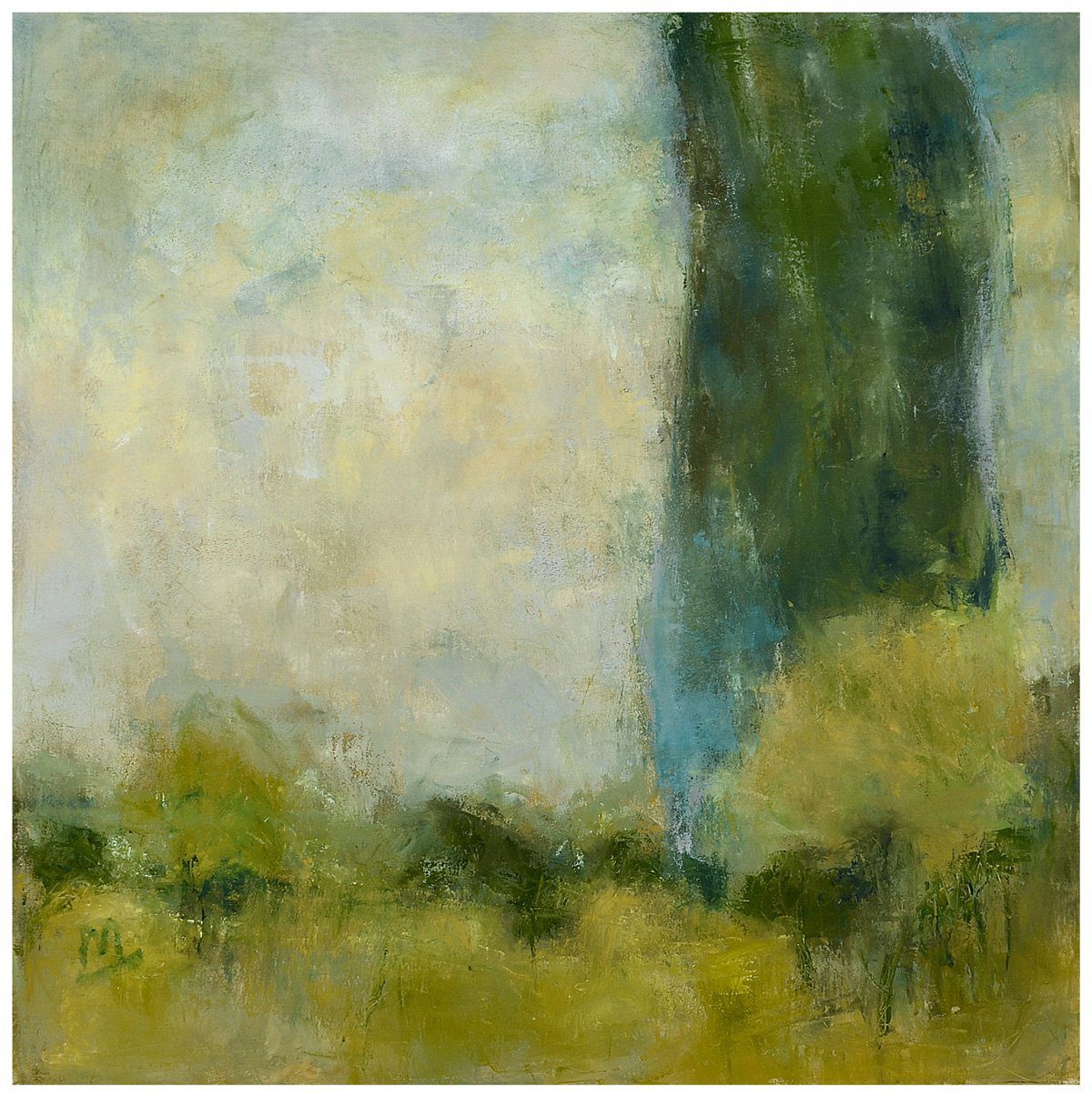 MEET DALLAS MOSMAN
As a young child I listened to my mother talk admiringly about a great aunt designing hats for Wanamaker's Department Store in Philadelphia, PA in the early 1900's. I surmised that the ability to create was a good thing, and since someone in the family had it, maybe I did too. So I began drawing on the blank pages in the front and back of all the books in our house. This desire to create continues to this very moment.
Palace Red  24 X 20
View Into the Light  48 X 36
Blue Tree Against the Sky  24 X 24
Moon Glow in Venice 24 X 24
Young White Goat  24 X 20
Please contact us if you would like more information about Dallas Mosman 2016 collection of paintings showing at Palette. We encourage clients to take pieces out on approval. Plus, we ship and insure.
FOR THE LOVE OF ART!