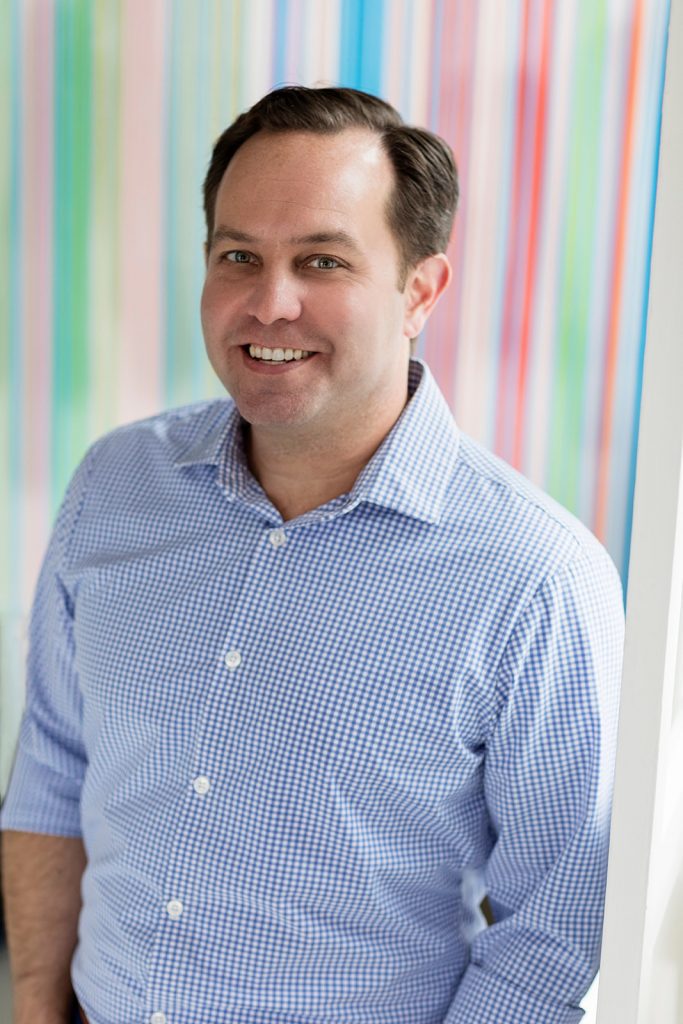 Scott McMonagle's work revolves around interactions between color, space, scale and action.
His epoxy drip paintings balance a frenetic immediacy of motion with the planned tension of color and contrast. The shiny, bold, and colorful epoxy confidently extols the impact and subleties of color and form. When not painting in the garage, he is observing details and suble variations at work as a radiologist.
Scott is an artist living in Norfolk, Virginia.