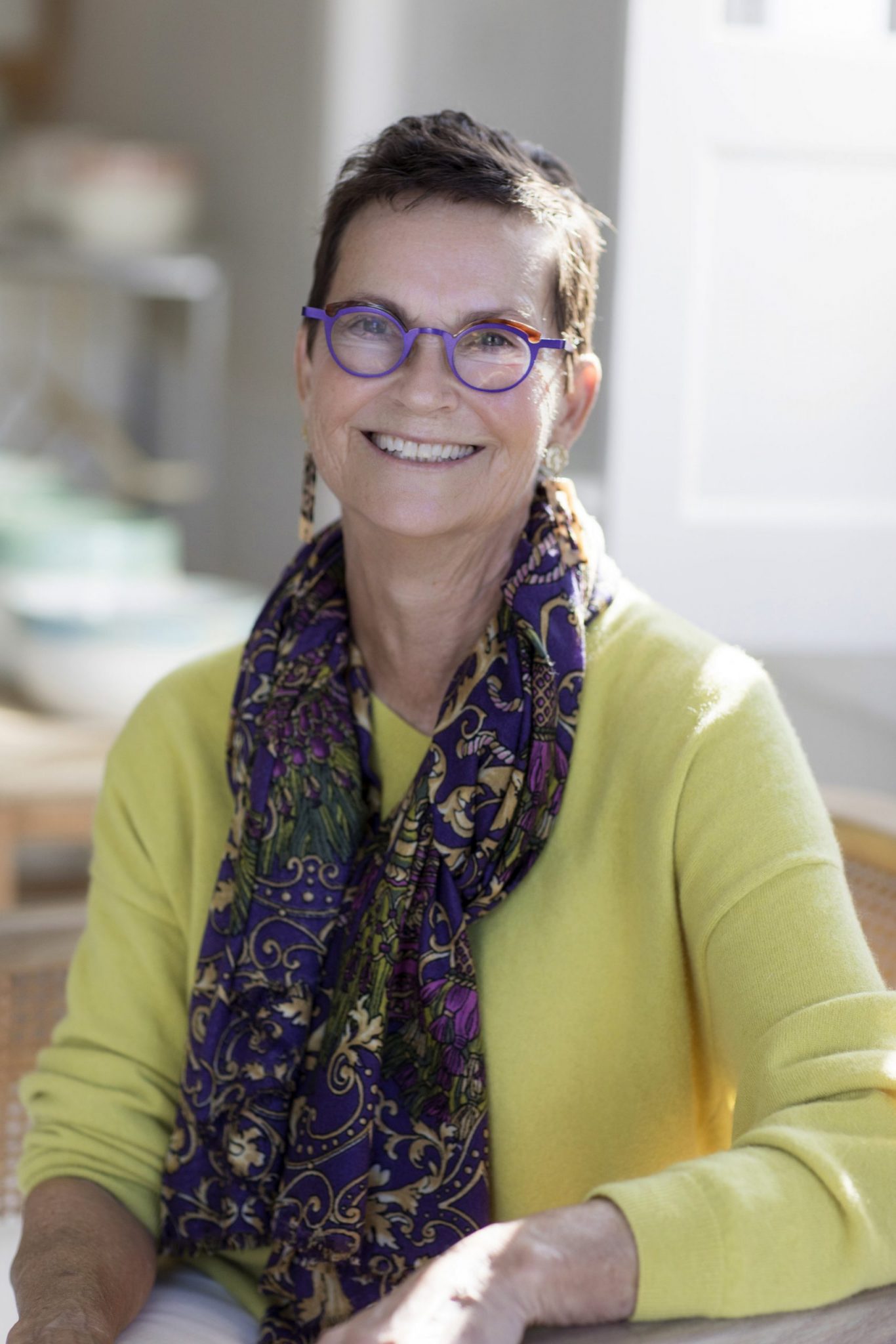 I have needle pointed and knit most of my life, always being drawn to textured stitches and brilliant colors. My favorite color?…Shiny! As an adult, living in Latin America, my creativity went in a different direction and I wrote. I had a bilingual children's book published while living in Puerto Rico. Living in Mexico, I learned that orange, pink and red actually do go together! Moving to Richmond, I bounced around at the VMFA studio school taking oil painting and oil pastel drawing classes, finally settling on pottery 12 years ago.
Leigh is a resilient cancer survivor for many reasons; her faith, the love of her family & friends, having an outlet to create & BE THE MATCH!
The National Marrow Donor Program, also called BE THE MATCH, has helped connect more than 60,000 unrelated marrow transplant donors. More than 14 million marrow donors are on the national registry.
Need Every year, thousands of people of all ages are in desperate need of bone marrow transplants. Learn about the donor registry & how to help.